Enriching education with Creativity. 
                                       Founder Bhoj Raj Sharma was inspired to start PRAGYALAYA School after spending his 15 years in teaching career. He and his wife Mrs. Kalpana Khadka was planning to send their son Girvan to a preschool, they didn't find any preschool of holistic approach. Together, they envisioned a school that focuses on freedom, ideals, Sanskar, Pragya, individualized learning, and positive change. Then, they brought their vision to life. Today, MERO TUKI PRAGYALAYA is the only basic school of its kind, offering holistic education. We're characterized by our unique Change maker Curriculum, which shapes curious, compassionate children with the knowledge and power to make a difference. If your child never stops asking questions and you are in a search of unique school for him or her, this is where you'll shine.
Spending at least 3 years in 'Preschool Program' or above, your child will know the fundamental of PRAGYA, SANSKAR, Emotion management, Multiple intelligences and basic of eastern philosophy. He or she will be able to manage relationship and emotions. Likewise can meet the standard of any school he or she will go in future.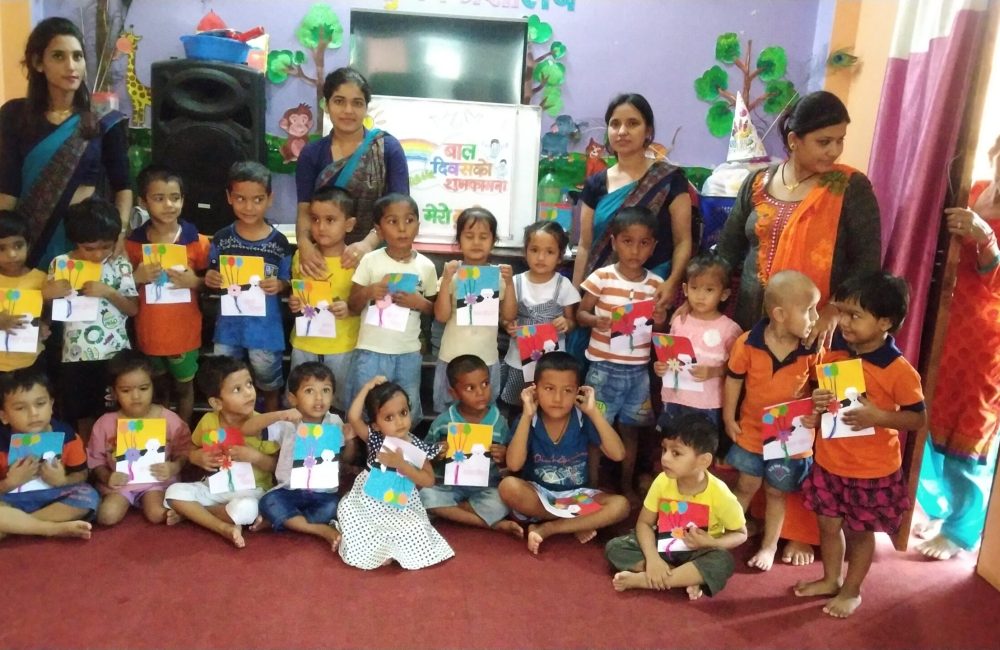 Pragyalaya challenges learners, through firsthand experiences of learning, practical work, travel, music and many more to become compassionate individuals who are curious and knowledgeable about the world and motivated to affect meaningful change.
To guide us on our journey and help us achieve our goals, we follow a set of core values and promises gathered from Veda, Upanishad and positive philosophies around the world.
Our precious eastern philosophy of 'Vaidic Teaching' shapes our values.  The experiences and opinions, we've also looked toward other cultures to shape the core values that form the foundation of our educational philosophy. In all aspects of living and learning, we value: